About us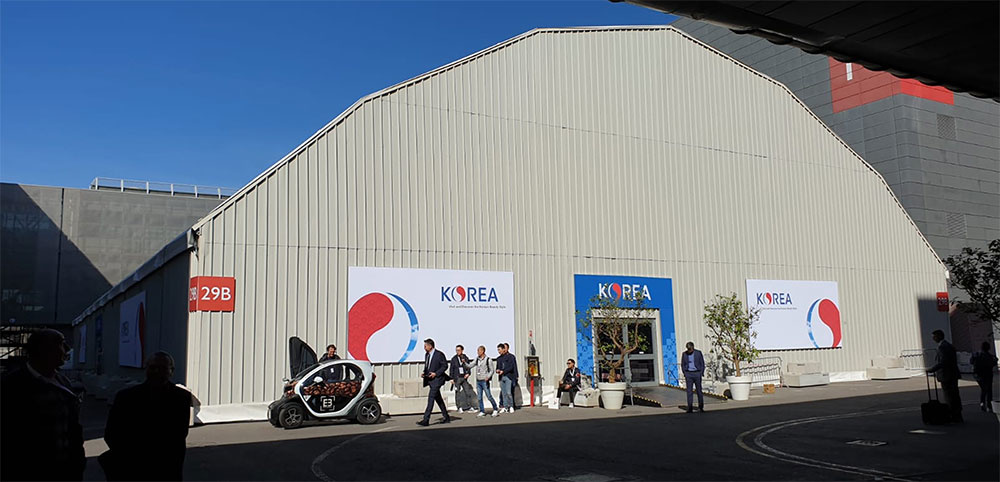 LW-Wholesale is one of the biggest Europe based online retailers of Korean cosmetics. Since the beginning, it is our goal to spread the wonder of Korean cosmetics and make it easily available to EU customers. The fact that we have grown considerably within just 3 years shows that we are walking on the right path. In our experience, K Beauty is still in its baby shoes and has not reached its peak on the European market stage yet. It is still not too late to start your own Korean Beauty Store.
Over the past few years, we have established tight relationships with several well known K Beauty producers, which gives us the opportunity to offer a variety of brands.
 
| | | |
| --- | --- | --- |
| | Â  | |
Business visit in South Korea.
 
 
Order prepared to be shipped to our warehouse in The Netherlands.
This happens every 1 or 2 weeks so that our products stays fresh.
 
 
Our warehouse is based in Arnhem. Arnhem is the capital city of Gelderland, which is the biggest province of The Netherlands. Every order will be shipped directly from this warehouse to whole Europe.


 
Are you interested to become a part of this rapidly growing market? Do not hesitate to contact us on : [email protected]
ps. We understand that most startups would like to minimize risks, which is why we also accept orders for smaller quantities as well as provide guidance if needed.